Baby Gift Box - C
Regular price

Sale price

$50.00
This Baby Gift Box - C won't just be a unique addition to your little one's nursery - it'll be a one-of-a-kind!
Everything in this box was made by women-owned small businesses.
Includes:
* Handmade baby blanket (diagonal stripes of purple, blue, and cream)
* Organic onesie
* Handmade lavender heart
Hurry, only 1 item left in stock!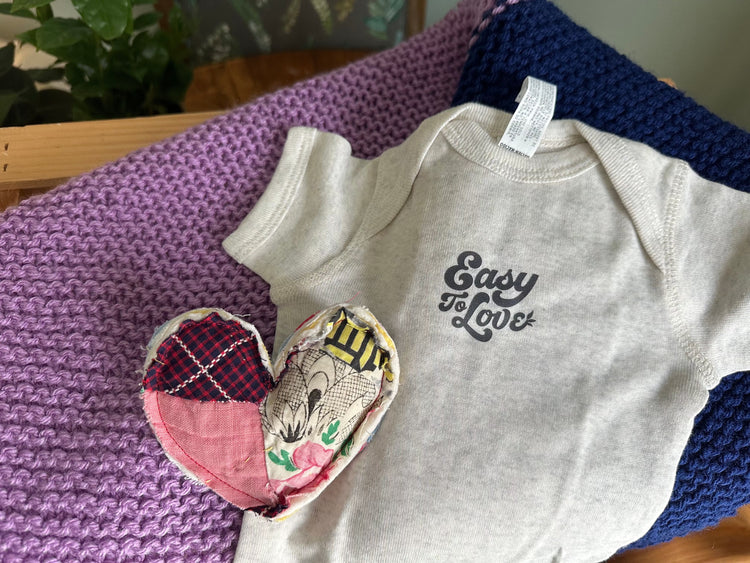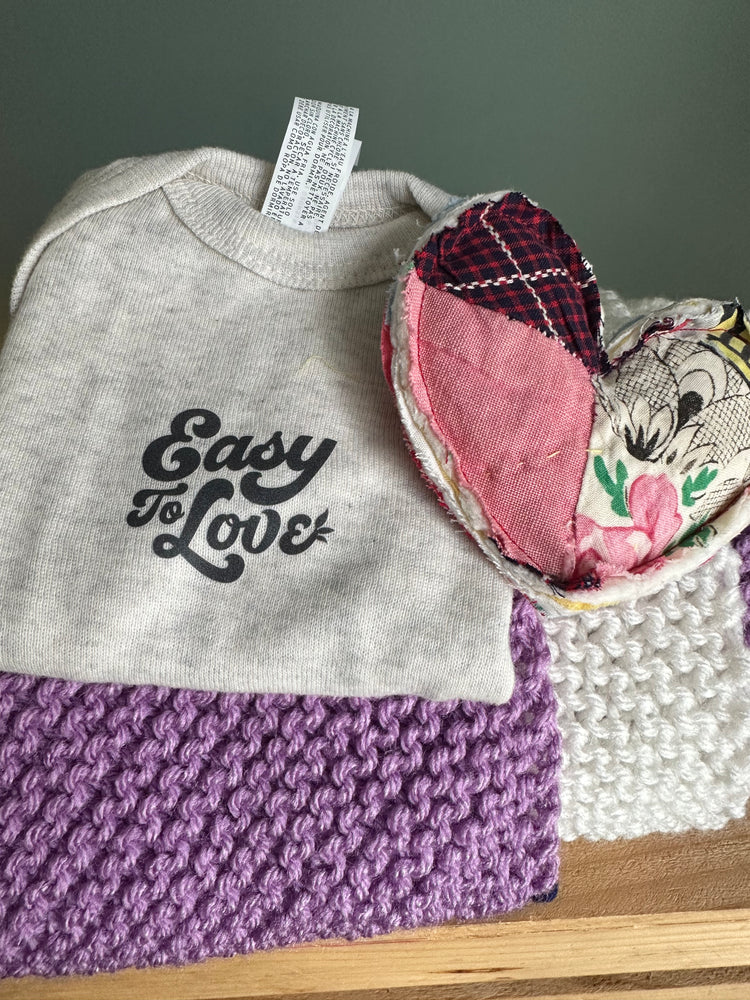 Why our plants are easy to love
Handpicked Plants
It's not all your fault you're killing your plants. Most plants in stores are half-dead already! We handpick only the healthiest, thriving plants from local greenhouses in Middle Tennessee.
Plant & Pot Matchmaker
Finding the perfect pot for your plants is confusing. That's why offer the cutest, locally made pots! They're matched perfectly to fit the plant's needs and your style. And, yes, they all have drainage holes.
Plant Education
We know EVERYONE can be a great plant parent. You have a trusted Plant Lady who can help make your living room jungle dreams come true!
Nationwide Shipping
Pick up your plant if you're  in the Nashville area. Not in Nashville? No problem! Shop online and we'll send you the best darn plants straight to your door.